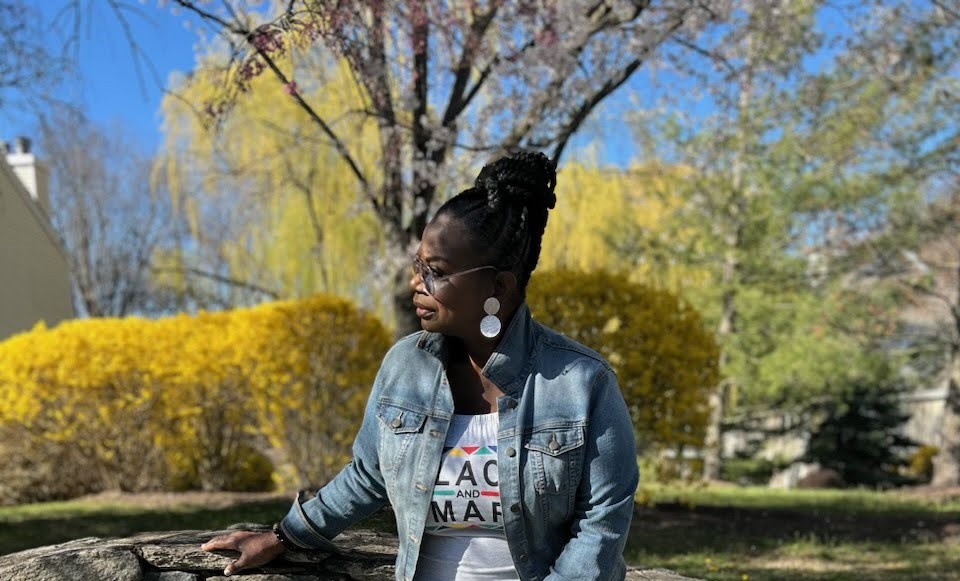 Ellen B. Woods established eccessories by ellen,llc., in 2015. Ellen was afforded many opportunities to work for other event management teams. She has concepted, designed and executed exceptional events for others. Her eye for detail and style, aesthetics and creating a great energy in an event space has producers of events seeking her services. Therefore the time had come to establish eccessories by ellen, llc. ("eccessories").
Ellen has been planning beautiful and memorable weddings, corporate and social gatherings for several years, from her  creative signature events to backyard celebrations to Corporate venue halls and lounges.
We create custom events from small weddings to corporate events, stage design, décor for VIP areas in large music festivals, and various other indoor and outdoor events. focusing on designing and planning events fulfilling detailed needs of every client.
Also, we provide many aspects of production including, but not limited to creating the concept, hiring speakers, actors/actresses, musicians and artists.
Our mission is to be the most sought after event stylist in the South region of Florida. We want to be that company that delivers high quality, value-driven services while focusing on the uniqueness that
differentiates us from other event companies